Pears produced in Gunma are juicy, sweet and have a good texture. You can get and enjoy freshly picked pears mainly at the farmers' markets in the production area.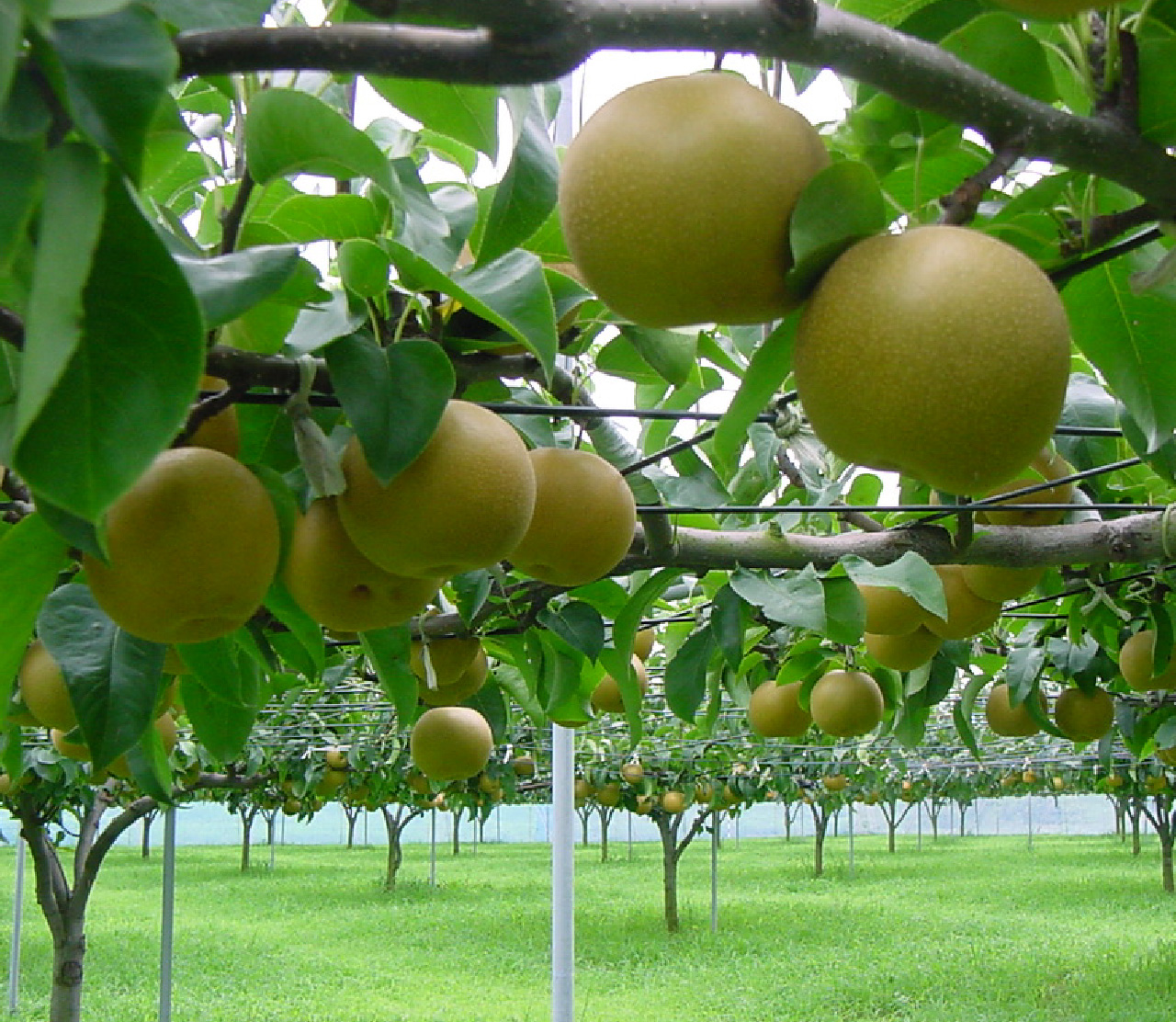 Nansui
A medium-sized pear with an oblate shape that weighs around 350 g. You can enjoy juicy pears with high sugar content, strong sweetness, less sourness and rich juice. They are shipped from mid-September to early October.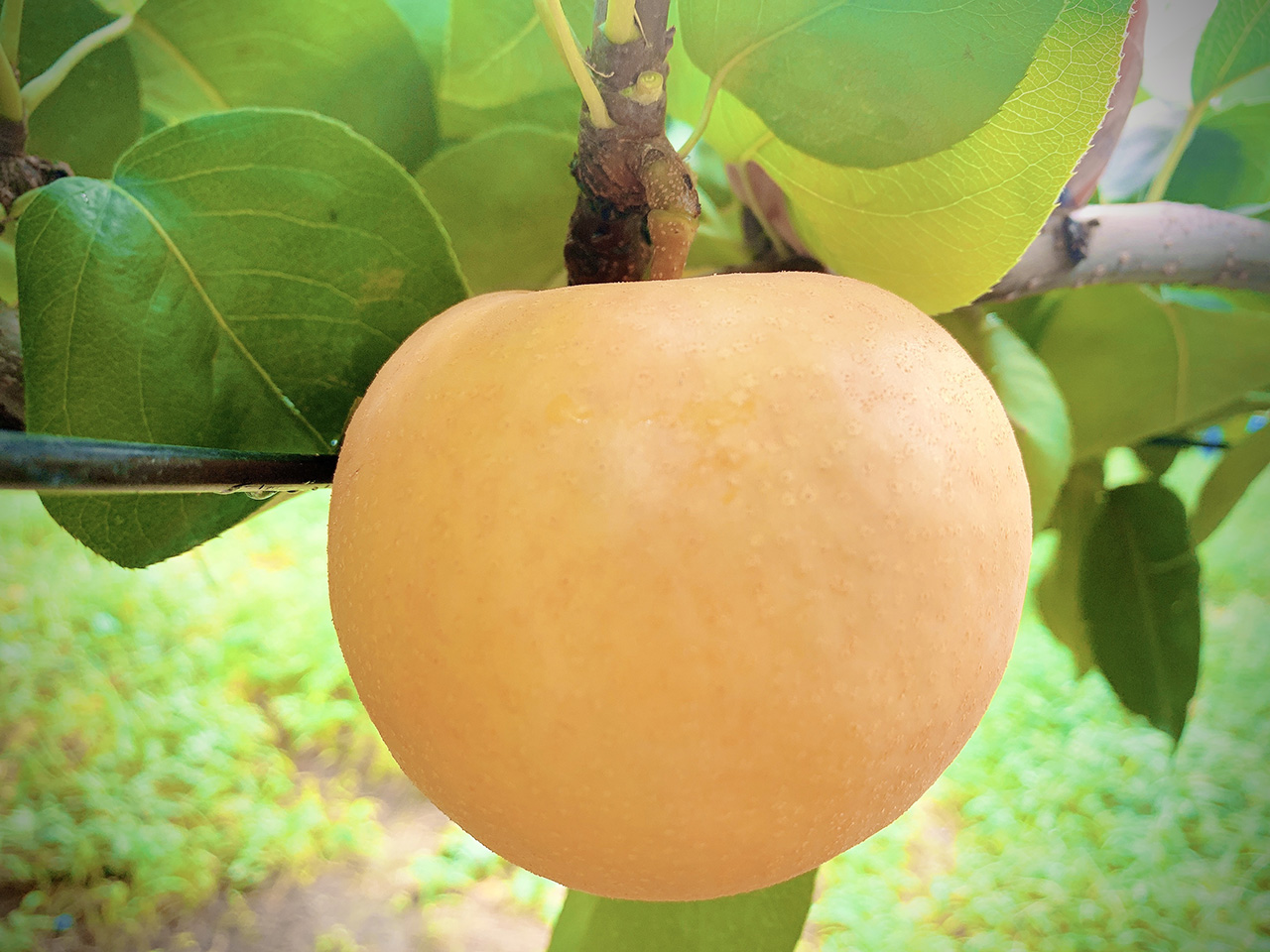 Niitaka
The weight is about 450-500 g. A large one can weigh up to 1 kg. With a juicy texture, you can feel a flavorful sweetness that is without sourness. It is shipped from the beginning to the middle of October.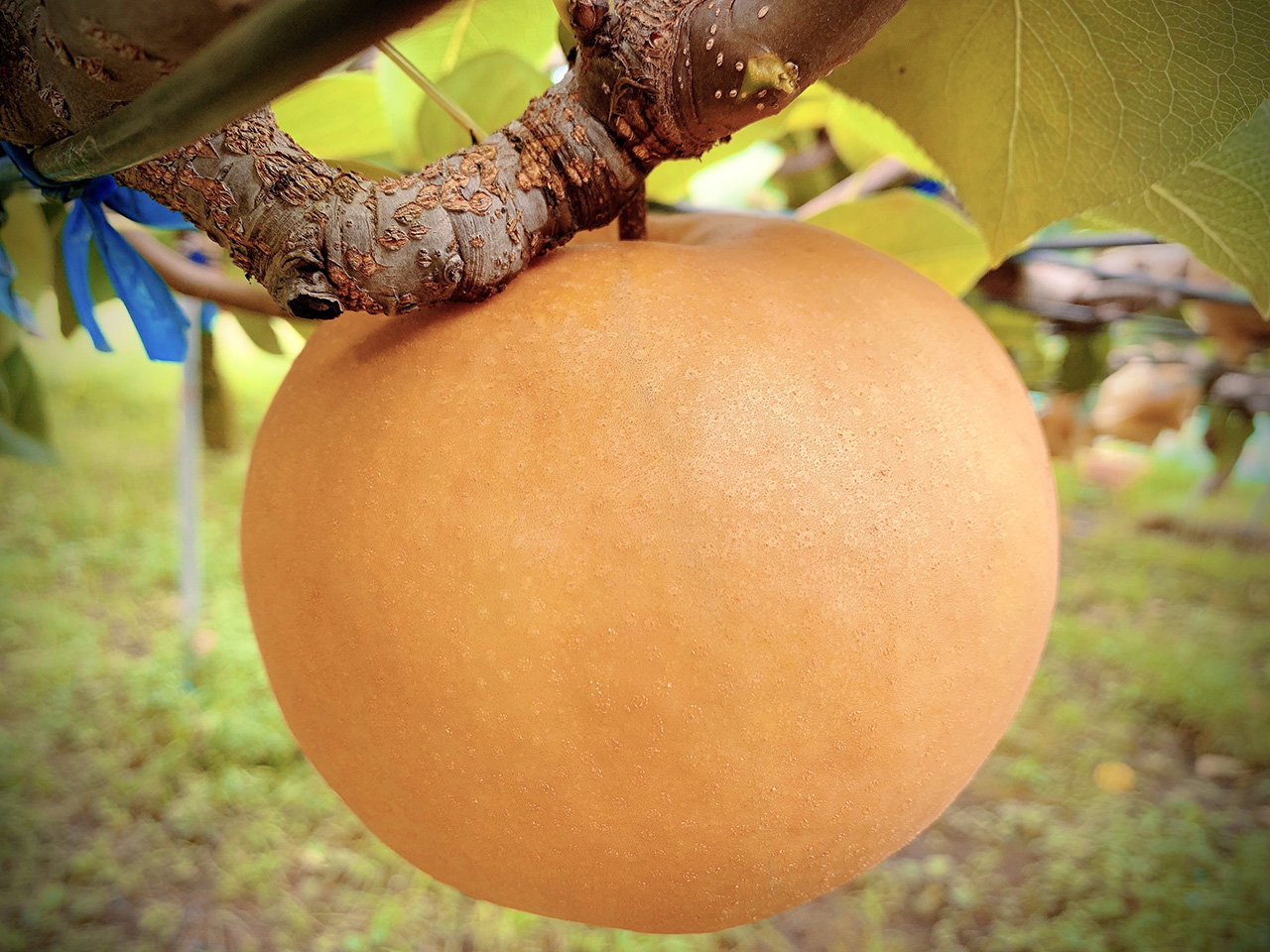 Atago
It is a large pear that averages about 1 kg. You can enjoy the fresh texture of the soft flesh, where the sweetness and sourness are in harmony. It is shipped from early November to mid-December.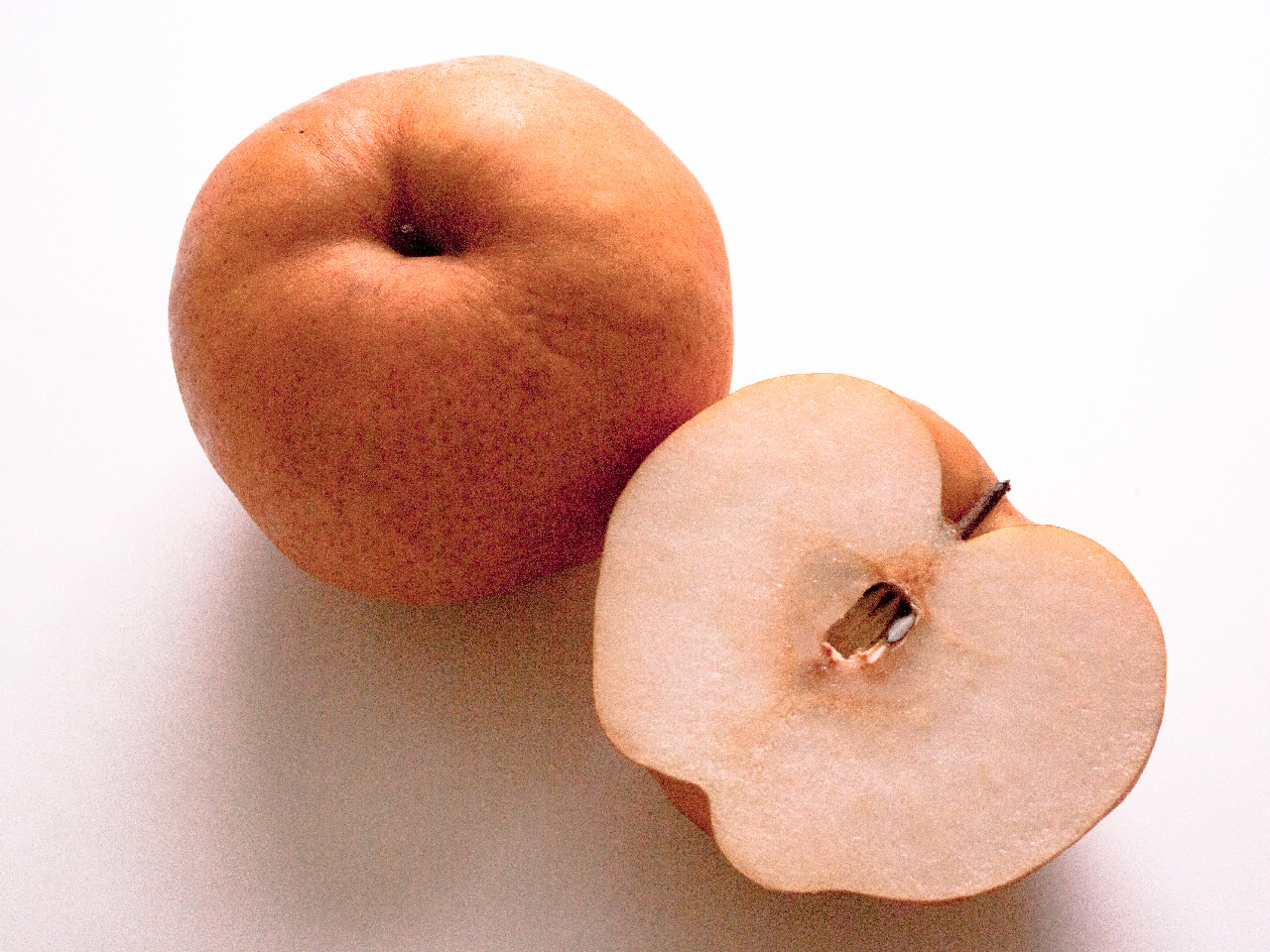 coming soon
---