Made from a type of potatoes, konjac is a popular processed food in Japan.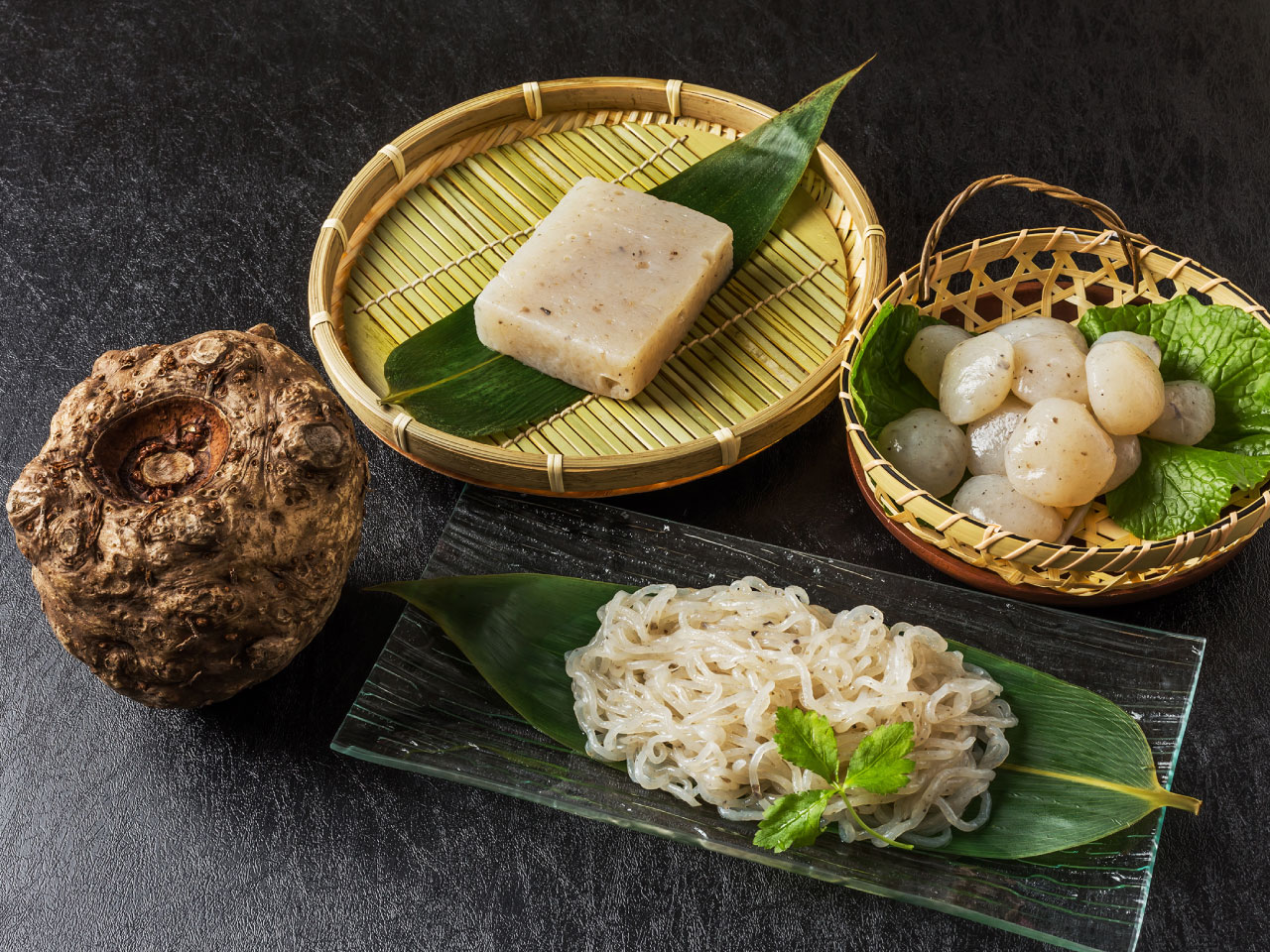 Free of gluten and low in calories, konjac goes well with a variety of ingredients and adds an accent to dishes due to its distinct, chewy texture.
In particular, shirataki, a type of noodle-shaped konjac, can be used to make healthy dishes as it can be used as a substitute for spaghetti.
Production of Konjac Potatoes
Konjac plants have been grown in Gunma Prefecture since the 1500s and now the crop accounts for over 90% of Japan's share.
Konjac plants are delicate; they prefer well-draining soil, mild summers and dry winters. Gunma offers the perfect climate for growing konjac potatoes.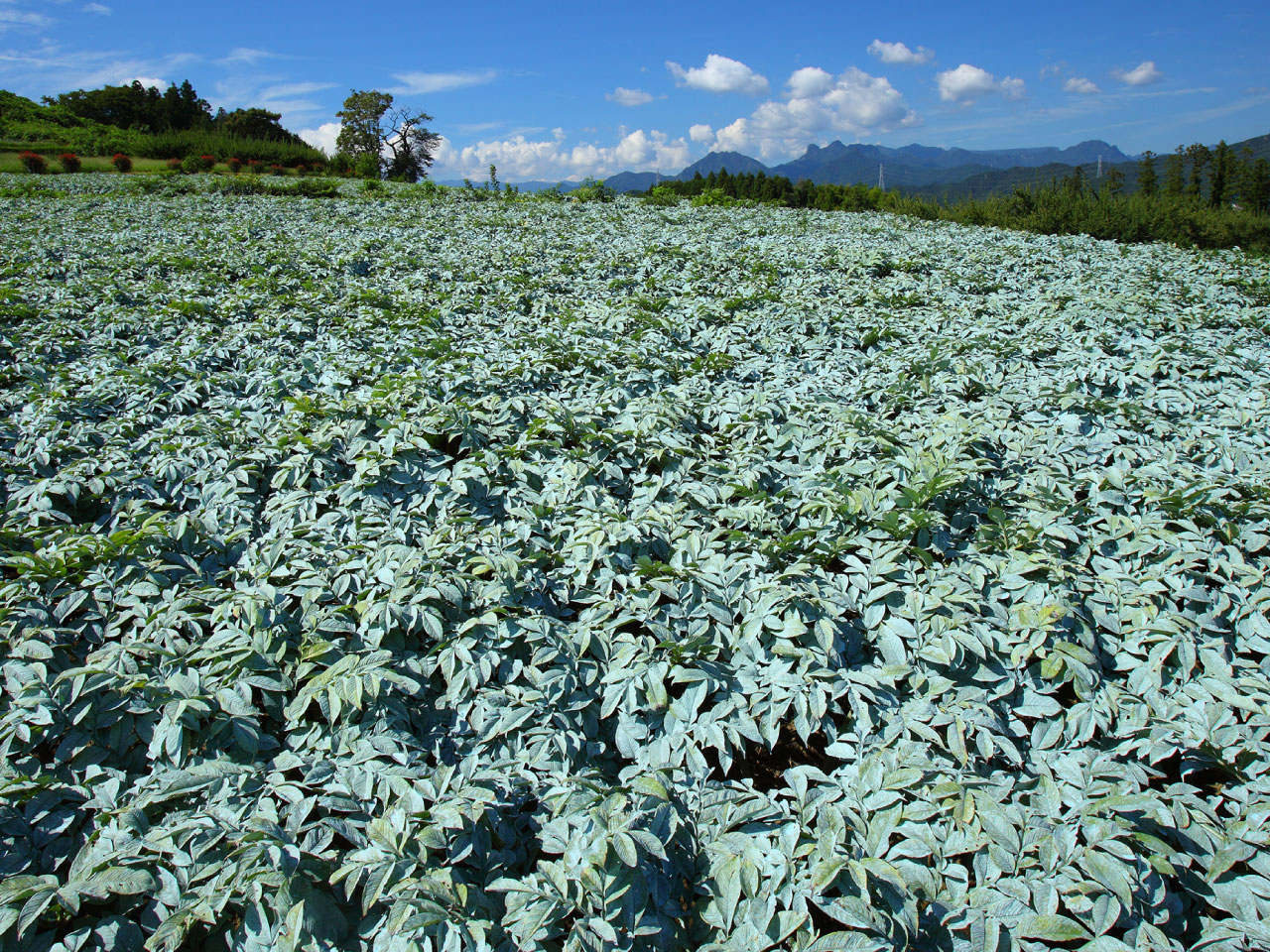 It takes 3 to 4 years until the plants are ready for harvest and high level of farming techniques is required. Japan's one and only konjac research center is located in Gunma Prefecture and high-quality potatoes are produced thanks to the new varieties and agricultural methods that are developed there.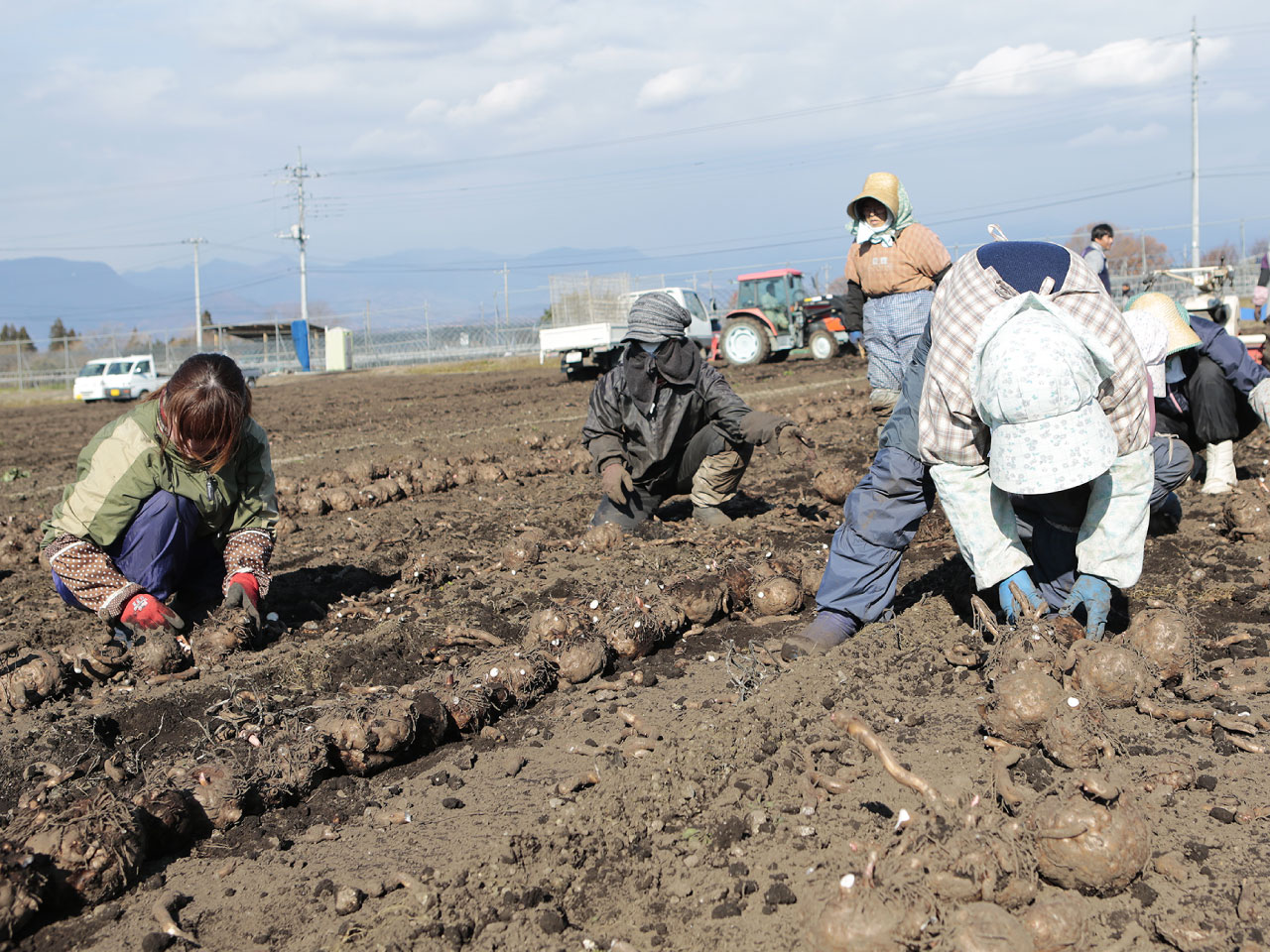 Making Konjac Products
Konjac products are made up of 98% clean and tasty water from Gunma, and a dietary fiber called glucomannan. Glucomannan expands when mixed with water and coagulates when calcium is added, creating a distinct texture unique to konjac.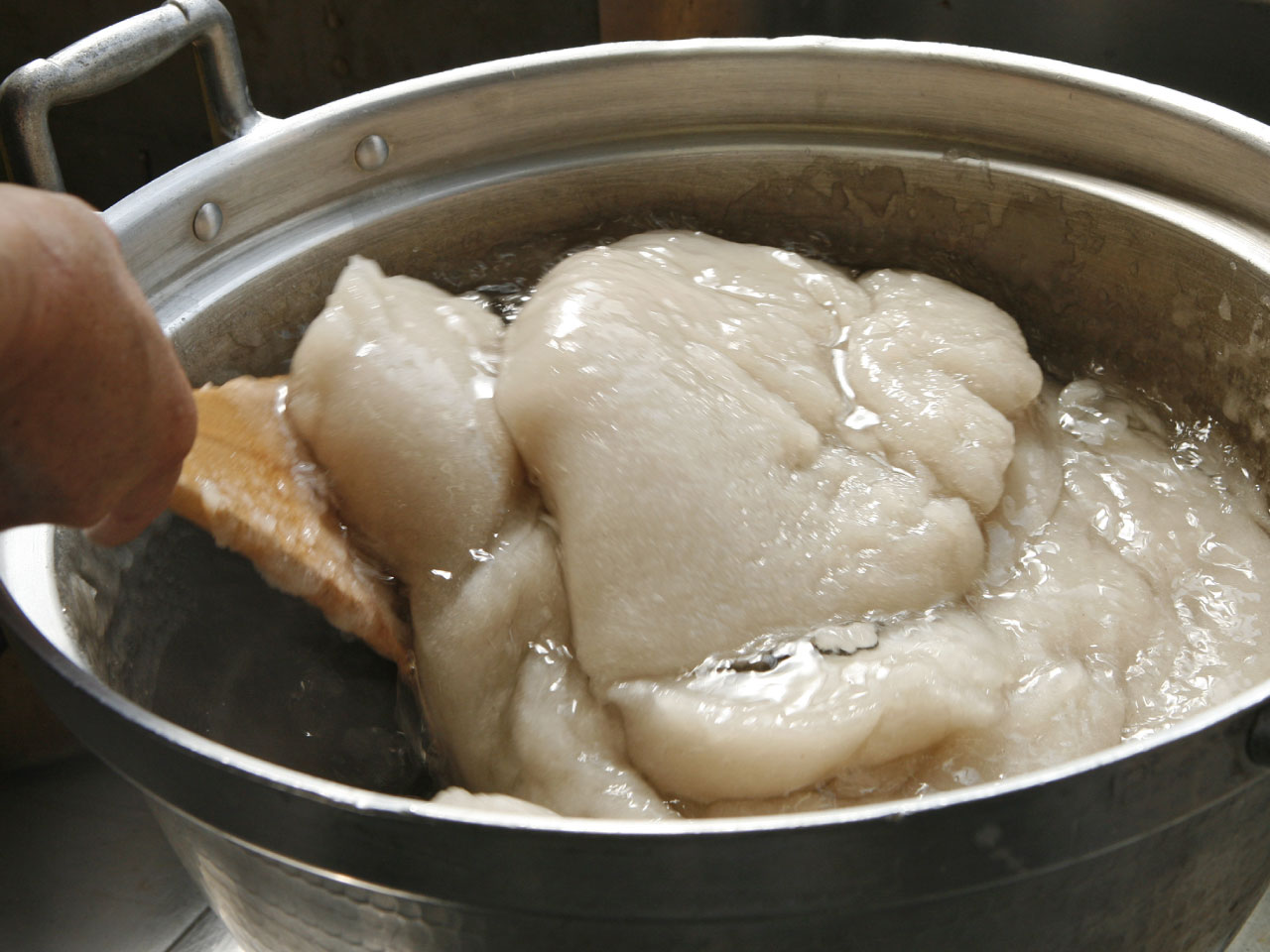 During the coagulation process, konjac can be colored and shaped into various forms, including squares, balls or thin strings, leading to the development of a variety of products.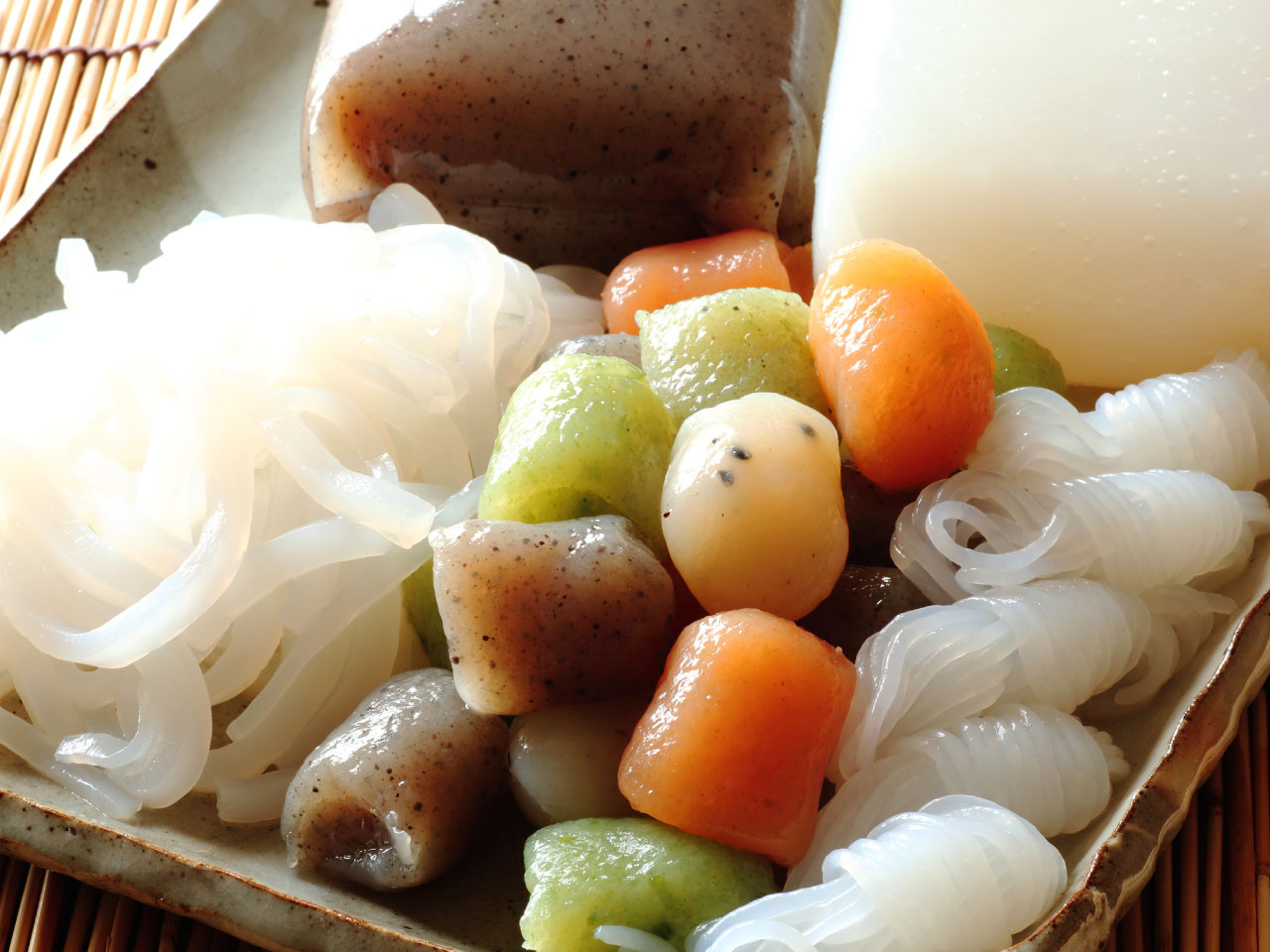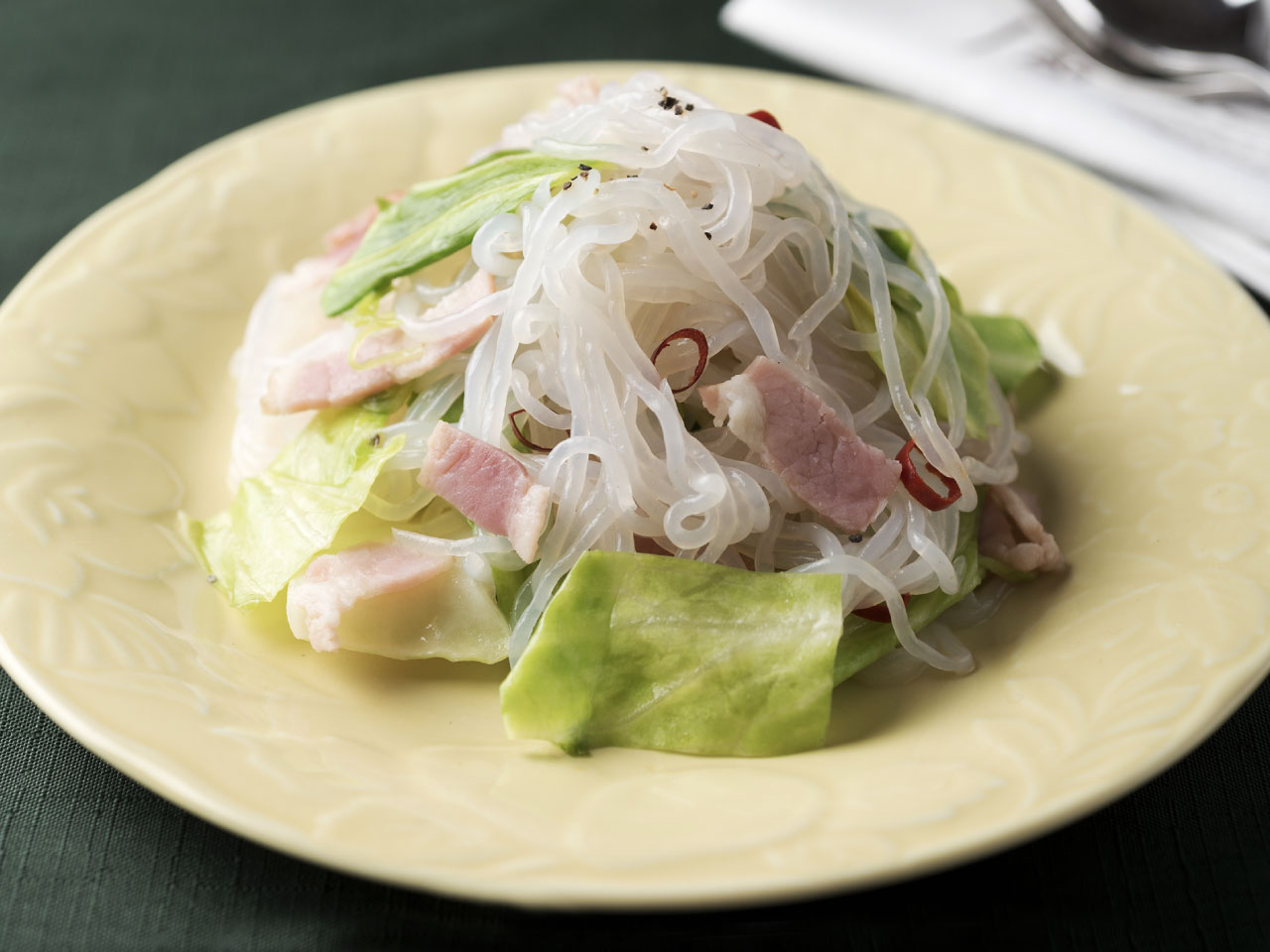 Spaghetti-Style Shirataki

Konjac Cutlets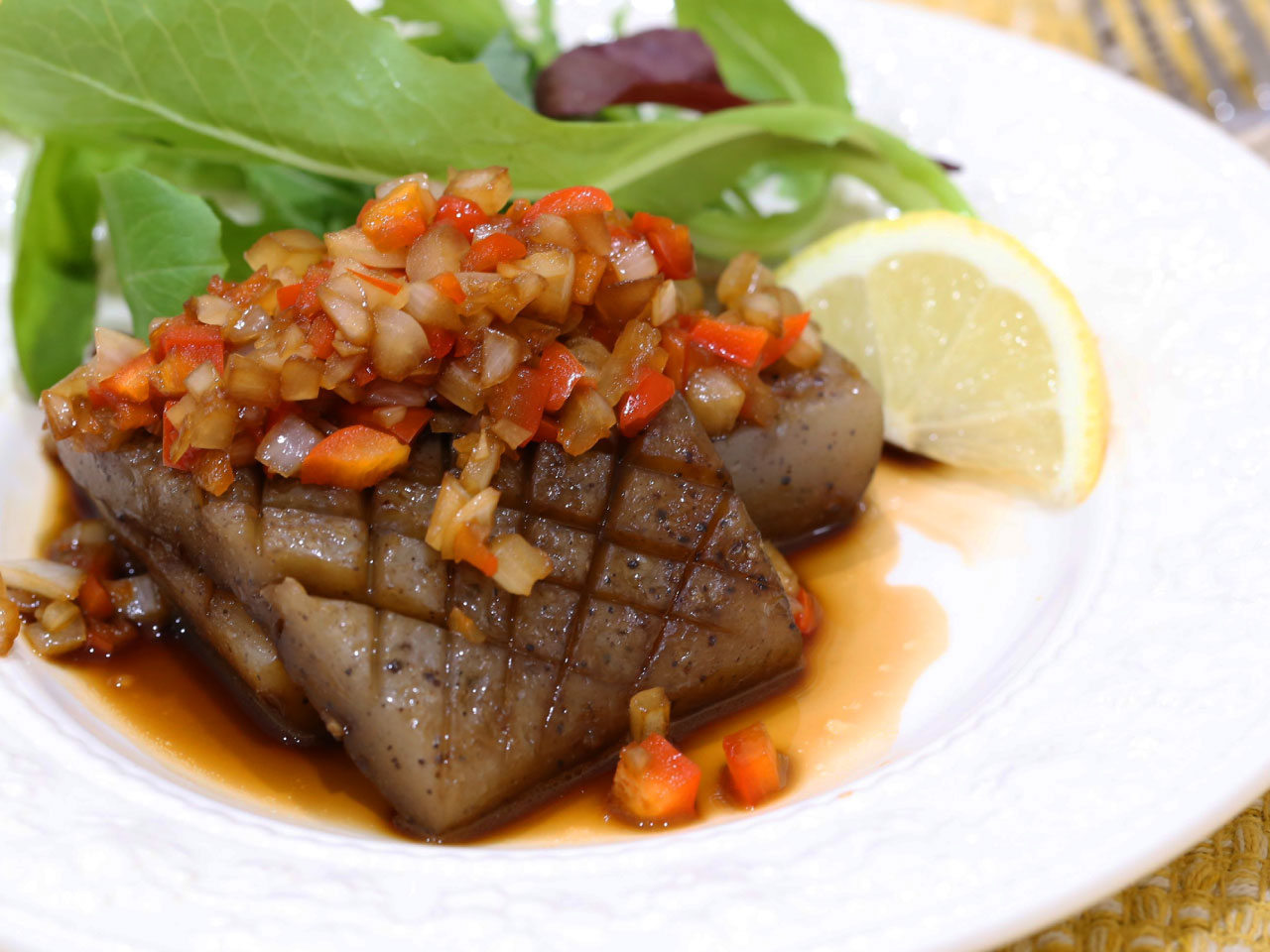 Konjac Steak

IA-Foods Co., Ltd.
Preserving the tradition of konjac, the local specialty of Gunma, IA-Foods has been developing and manufacturing a variety of items including konjac products that suit the needs of the times, konjac-based desserts, and convenient, ready-to-eat retort dishes. The company has stepped up its efforts for exporting in recent years.
IA-Foods Co., Ltd.
Phone: +81-274-70-5005
Hokumoukuroho Co., Ltd.
Under the company philosophy of "Good, Delicious, Fun," Hokumohkuroho strives to develop konjac products that create small extraordinary moments. Used traditionally in Japanese cooking, konjac is a health food rich in dietary fiber. In addition to the standard block shape and shirataki noodles, the company manufactures a variety of konjac products including jerkies and yakisoba noodles.
Hokumoukuroho Co., Ltd.
YUKIGUNI AGURI CO., LTD.
Surrounded by a rich natural environment including the Tone River, Oze National Park and Mount Tanigawa, Yukiguni Aguri offers appealing konjac and other products and services while putting food safety first. The company aims to support the local community through social contribution and environmentally friendly business activities.
YUKIGUNI AGURI CO., LTD.
Phone: +81-278-22-0606
Fax: +81-278-22-0766
KOGANEZAWASHIMONITAKONNYAKU CO.,LTD.
Founded in 1989 as a konjac manufacturer, the company has been striving to make tastier-than-ever konjac and shirataki noodles from 100% Gunma-grown konjac potatoes. The employees join forces to export the products worldwide.
KOGANEZAWASHIMONITAKONNYAKU CO.,LTD.
Phone: +81-274-82-5031
Fax: +81-274-82-5033
JFC ITALIA S.R.L.
As a member of the Kikkoman Group, the world's leading manufacturer of soy sauce, JFC wholesales and distributes Asian food products around the world. Under the philosophy of delivering "Quality Merchandise and Good Service" to people around the world, it strives to contribute to the interaction and development of food culture as a bridge connecting the flavors of the world.
JFC ITALIA S.R.L.
---