Gunma Prefecture's Joshu Wagyu Beef Wins Acclaim at the National Wagyu Talent Exhibition, Which Selects the "Best Wagyu Beef in Japan" Once Every Five Years!
The National Wagyu Talent Exhibition is a competition that brings together exquisite Wagyu from all across the country to compete for excellence. The importance of this competition is to help Wagyu brands build their reputation, which is crucial to Wagyu-related businesses on a national level.
We welcome you to enjoy our National Wagyu Talent Exhibition award-winning Joshu Wagyu Beef!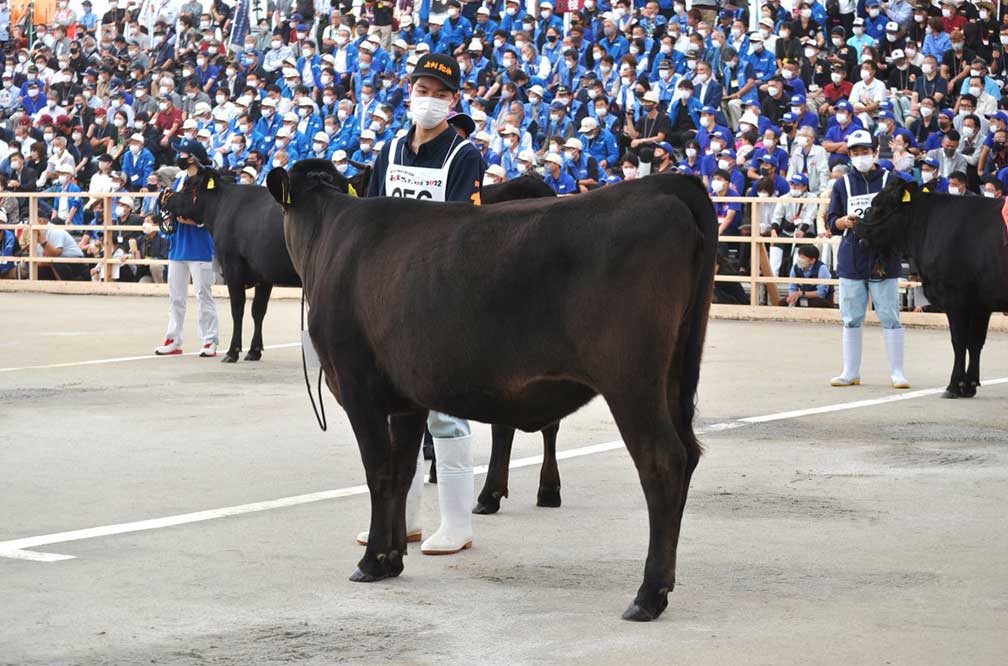 Judging at the Exhibition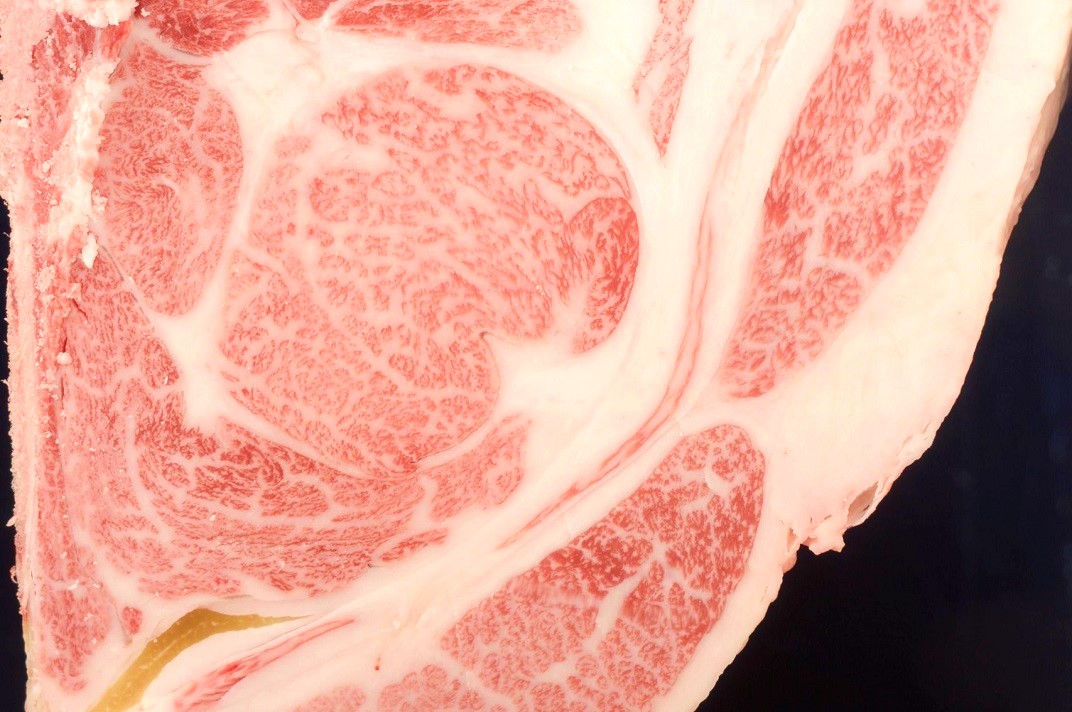 Gunma's Beef Wins 5th Place (5th Nationally)

Wagyu beef from Gunma Prefecture has been widely recognized for its top quality made possible by the natural environment supported by the clear water of the Tone River. It is now sold worldwide, including countries in the EU, the US and Singapore. Especially noteworthy is Joshu Wagyu, which was the first Japan-raised Wagyu beef exported to the EU in 2014 where conditions and regulations are especially strict.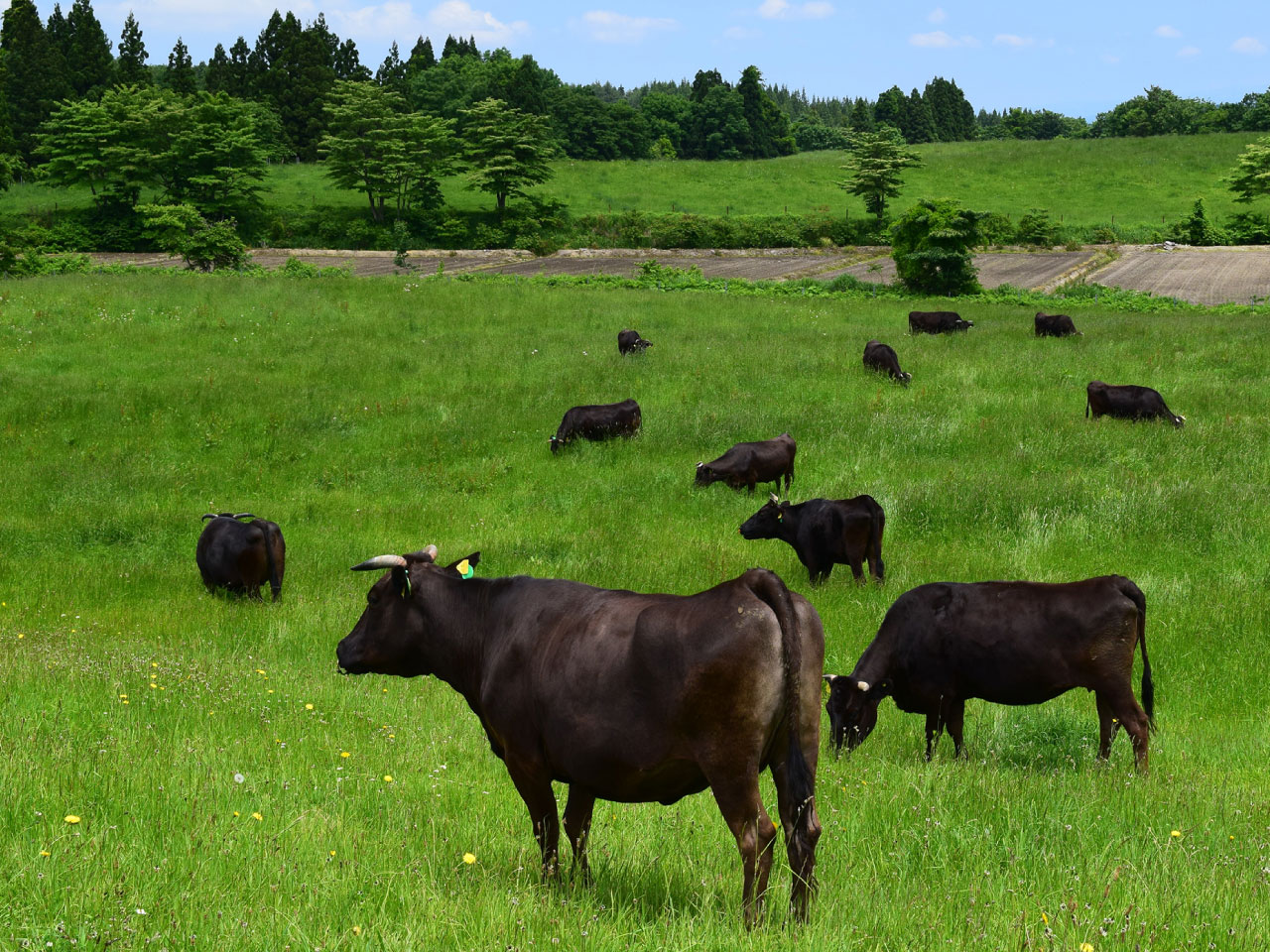 Wagyu from Gunma features a delicate aroma of fat attributed to the abundant, clear water source in the region. The texture of the flesh is uniform and the fat is highly integrated into the meat, creating harmony in a variety of dishes.
Under strict hygienic conditions, the beef is carefully and efficiently hand-cut by skilled artisans and easy-to-use portions are deliverd to consumers.
Preparation of Wagyu Beef
(Planning & Production:Japan Livestock Products Export Promotion Council)

Gunma Prefecture is so agriculturally diverse that all the ingredients you need to prepare sukiyaki can be found locally: Joshu Wagyu, the first Japan-raised Wagyu beef exported to the EU, konjac products made from konjac potatoes among the largest production volume nationwide, Shimonita Negi, a well-known variety of Japanese scallions as well as local specialties of fresh shiitake mushrooms and shungiku (edible chrysanthemum greens).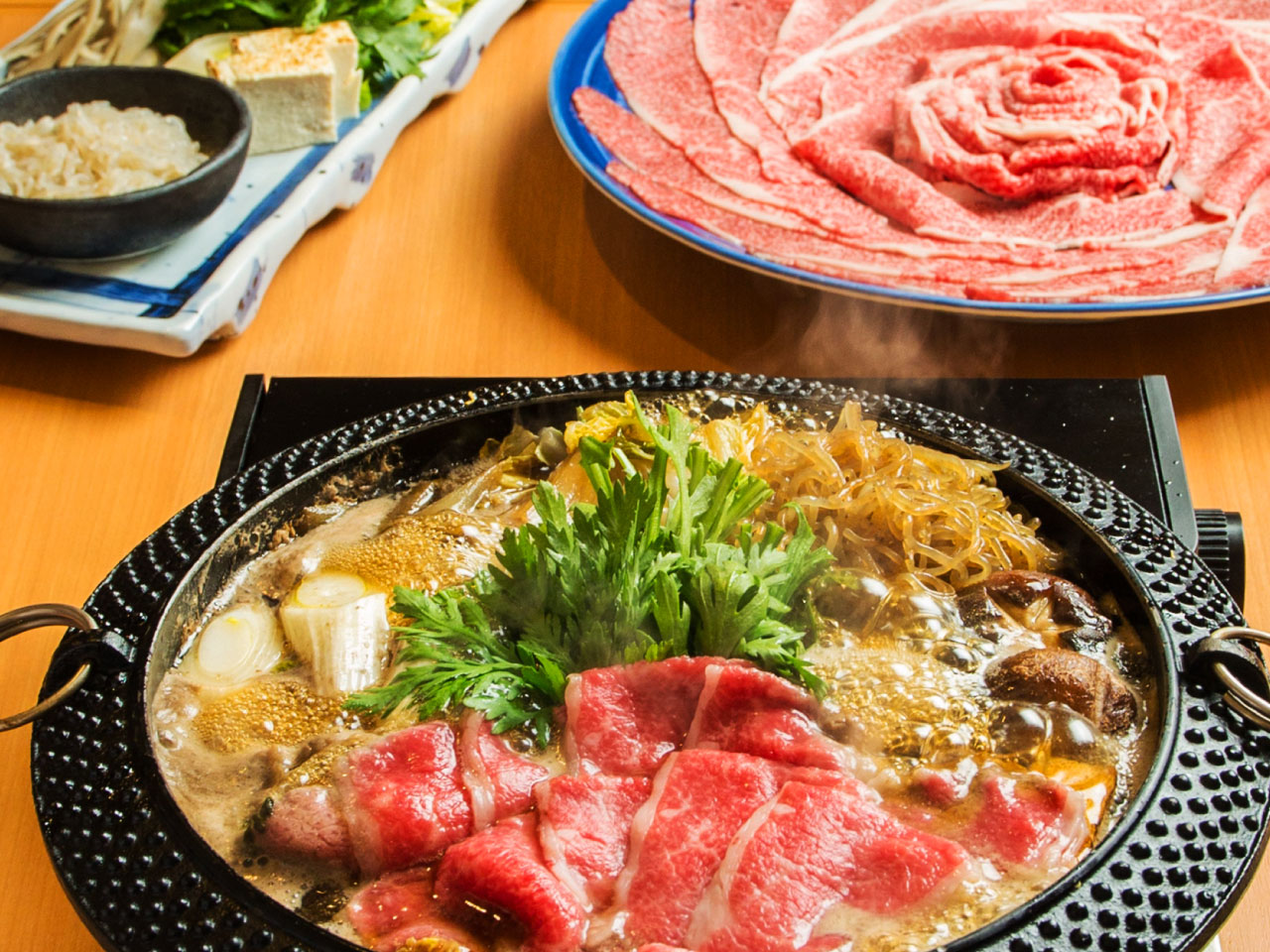 Sukiyaki

ZEN-NOH International Corporation
Joshu Wagyu has been approved for export under strict sanitary guidelines. As one of the authentic Wagyu beef brands, it has been exported to 9 countries and regions including the EU where it is gaining popularity.
ZEN-NOH International Corporation
Phone: +81-3-6271-8424

From breeding to shipment, all the steps in beef production are handled by TORIYAMA CATTLE FARM. The farm keeps production records of each cattle on the ranch and retains data for around 4,000 cattle. Focusing on each umami of both the fat and the meat, the company maintains the exclusive know-how on pedigrees, breeding, feeding and fattening.
Toriyama Co.,Ltd.
---